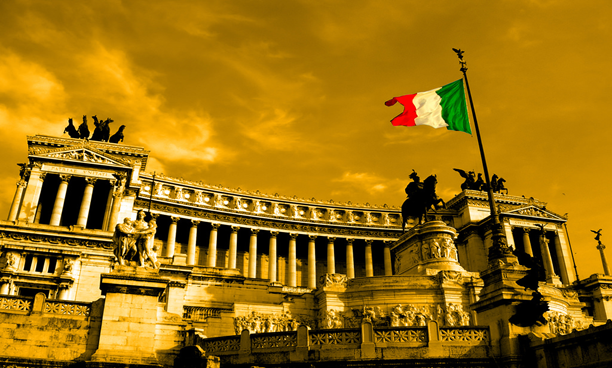 Rome, Italy's capital is the most popular tourist attraction and a sprawling, cosmopolitan city with around 3,000 years of globally influential art, architecture and culture on display. The city serves as a 3rd most visited place for European Union. Ancient ruins such as the Forum and the Colosseum evoke the power of the former Roman Empire. Vatican City is the headquarters of Roman Catholic Church has St. Peter's Basilica and Vatican Museums that house masterpieces like Michelangelo's Sistine Chapel frescoes.
Climate: Clear days are the norm especially in July, August, and September. The climate will be good on Roman coast, where the daytime temperature varies by few degrees low than the city center.
Tourist office & information: There are two airports, you'll find used ones at Termini Station (platform 24, open daily 8am-7.30pm), Castel Sant'Angelo, near the Vatican (daily 9.30am-7pm) and Piazza delle Cinque Lune, near Piazza Navona (daily 9.30am-7pm).
Tourist attract places in Rome includes Colosseum, Trevi Fountain, Roman Forum, Pantheon, Sistine Chapel, Vatican Museums , St. Peter's Basilica, Squares and Fountains, Castel Sant'Angelo, Villa Borghese, Castel St. Angelo, Baths of Caracalla, Quirinal Palace, Trajan's Column, Campidoglio and many more like Colosseum, Vatican Museums, Villa Borghese, Villa Ada, Villa Doria Pamphili, Piazza di Spagna, Piazza Venezia, Piazza Navona, Piazza della Minerva , Campo de' Fiori, Piazza della Rotonda and Piazza Farnese.